Europe is a fabulous destination for those seeking amazing Instagram worthy spots and breathtaking photography experiences. From the iconic Eiffel Tower in Paris to the mesmerizing views of Santorini, Europe is a photographer's dream destination.
With its rich cultural heritage, vibrant cities, and diverse natural landscapes, Europe offers endless opportunities for capturing incredible images that are sure to leave a lasting impression. Whether you're looking to snap a photo of a beautiful sunset over the mountains or capture the charm of a historic European city you are sure to find inspiration in every corner of this fascinating continent.
Here are top 10 most Instagrammable spots in Europe:
1. Santorini, Greece
Santorini is the showstopper amongst the Greek islands. Dazzling panoramas, romantic sunset and the volcanic sand beaches makes it feature in most traveler's bucket list. 
With the stunning white buildings and blue domes overlooking the Aegean Sea, Santorini is one of the most popular destinations for travel and photography lovers.
2. Colosseum, Rome
The Colosseum in Rome, Italy, is a large amphitheater that hosted events like gladiatorial games. This iconic place in Rome is a must visit spot for history buffs and Instagrammers alike.
3. Eiffel Tower, Paris
No travel list of Europe would be complete without mentioning the Eiffel Tower in Paris. The iconic architecture, romantic ambience and stunning views makes it the most photographed landmarks in the world.
4. Plitvice Lakes National Park, Croatia
The exceptional natural beauty of this area has always attracted nature lovers. This breathtaking cascading waterfalls and crystal-clear lakes that make for incredible photos.
5. Neuschwanstein Castle, Germany
High in the Alpine foothills of Germany sits Neuschwanstein Castle which is one of the most iconic castles in Europe. This fairytale castle inspired the design of Disney's Cinderella Castle. It is easy to see why it is a popular Instagram spot.
6. The Blue Lagoon, Iceland
This geothermal spa is one of Iceland's top attractions and its milky blue waters make for stunning Instagram photos.
7. Cinque Terre, Italy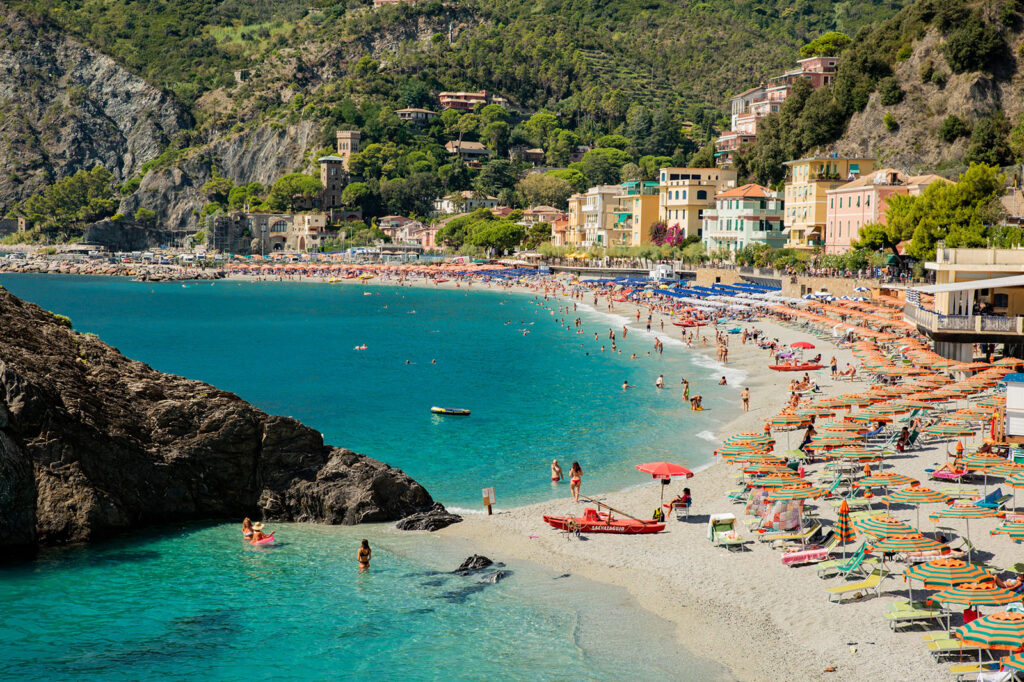 Cinque Terre is famous for its amazing natural landscape and colorful fishing villages perched on dramatic cliffs. This colorful seaside village is a popular spot for photography enthusiasts and Instagrammers.
8. Amsterdam, Netherlands
Amsterdam is a great place for photography for its beautiful canals, colorful houses and unique architecture. This place is also famous for beautiful flowers specially Tulips.
9. Hallstatt, Austria
Hallstatt is a picture-perfect town that is located in the Austrian Alps. Visit and discover this truly unique culture with such a history all in a breathtaking mountain setting. This picturesque Alpine village is a popular spot for photographers and Instagrammers alike.
10. Portofino, Italy
This picturesque fishing village is known for its amazingly beautiful harbor and the clean water. It has a heavy tourist traffic and a favorite spot for celebrities and Instagram influencers.